Jimbo Mäkeläinen
Videos
>2016/08 – Studio recording session for upcoming album!
Ironcross Fight for the strangers
Sessions for recording Wildkard-album "Megalomania"
Lordi
Ironcross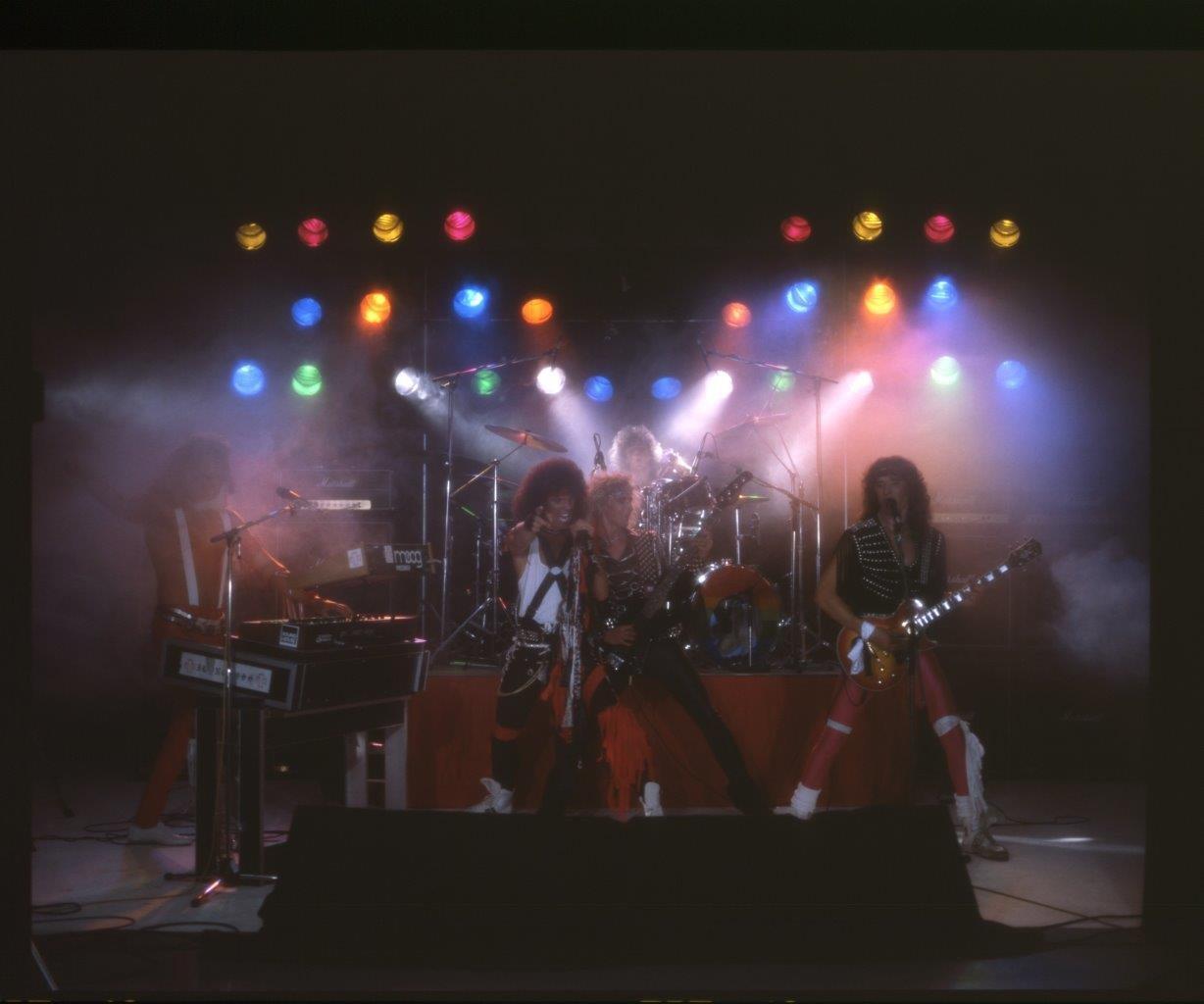 Too hot to Rock!
Wildkard
Jimbo recorded all drums for the british band "Wildkard's" excellent album "Megalomania" 2007
Battagia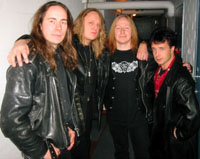 House of Mirrors
From albums "Night flight to Paradise" 2004 and "Desolation" 2006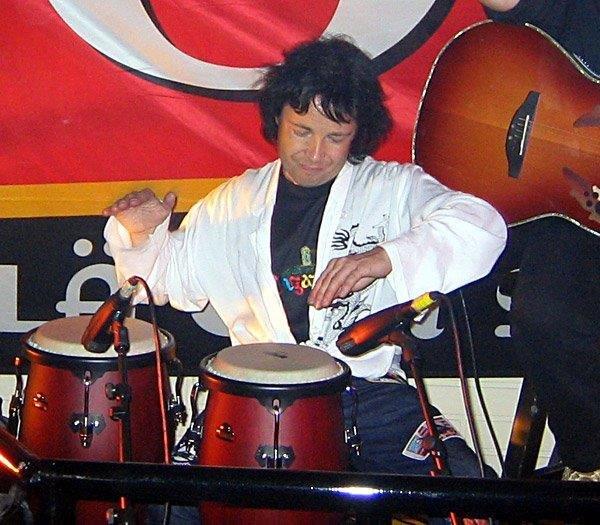 Wardance
Vuoden yhtye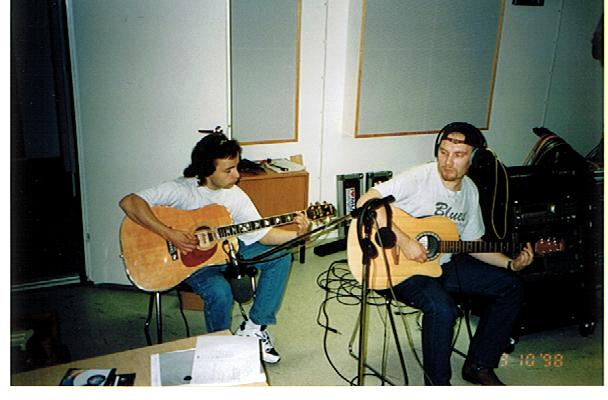 Here Jimbo plays acoustic guitar with Kari Riihimäki
IHO – Intergalactic Huso Orchestra
Jari Mäkeläinen –
drums & percussion
Teemu Mäkinen
– guitar
Jari
Riitala

– bass & sequences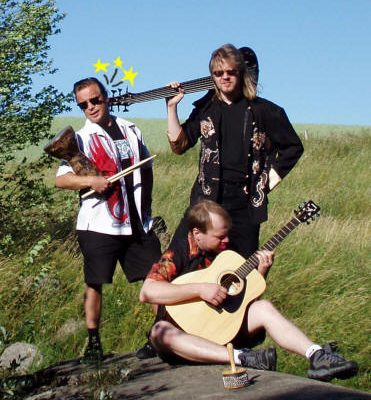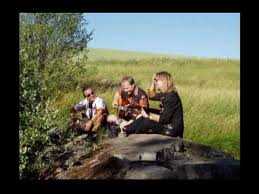 Kuvia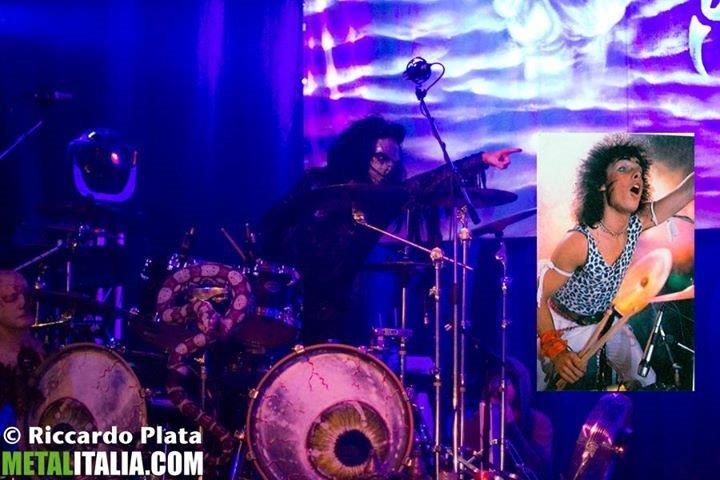 I'm a Rocker!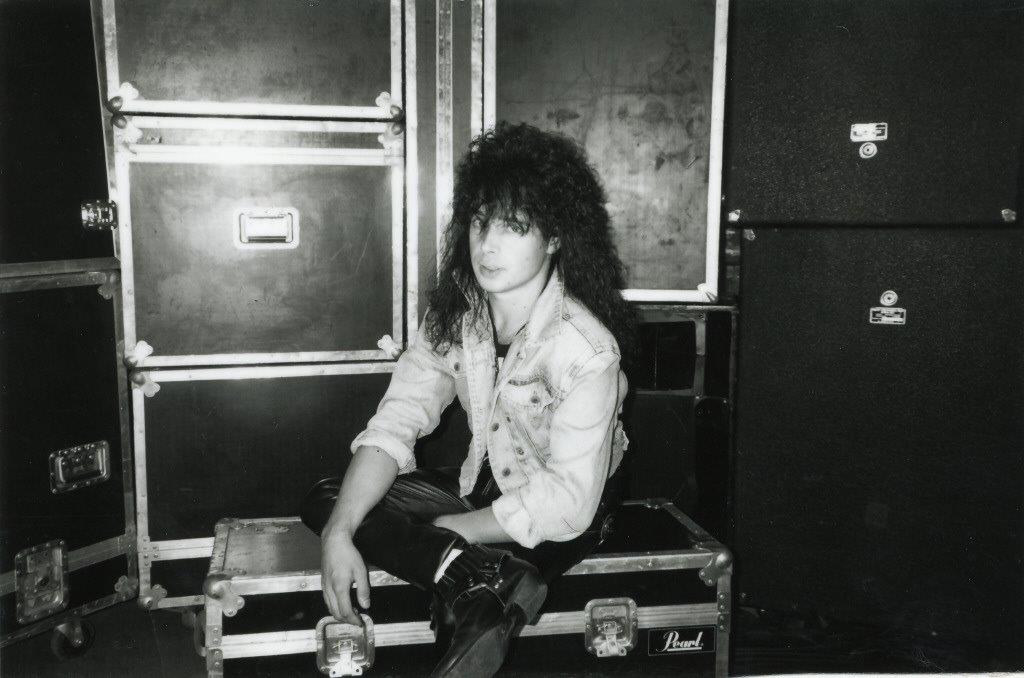 A fusion jazz-rocker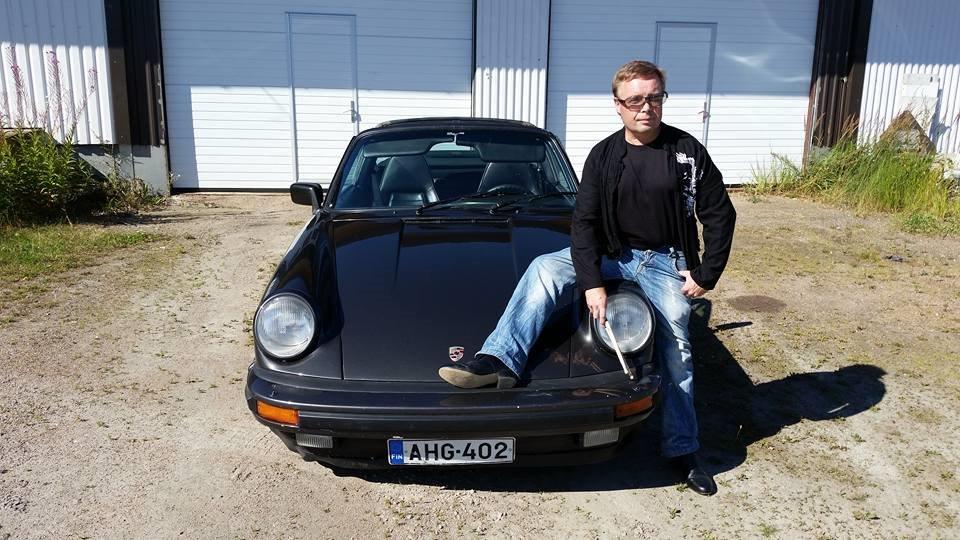 Porsche 911 SC Targa