A TRUE SAD STORY TAKEN FROM MAN'S REAL LIFE – JIMBO'S GARAGE RELEASES NEW MUSIC VIDEO.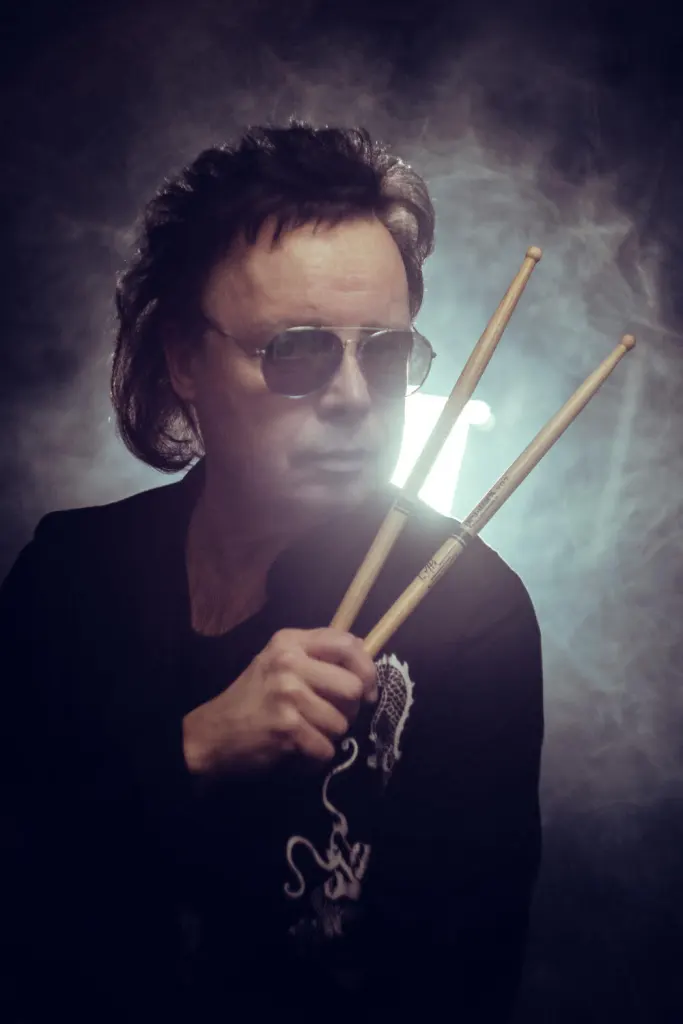 Finnish Hard Rock Group Jimbo's Garage has released a new music video to the song "Echoes" from their self titled debut album.
Watch the music video: https://youtu.be/Vs1zmwSwxBU
The band's main architect and the drummer Jimbo Mäkeläinen comments on the video:
"This song is a true sad story taken from man's real life. It is the ending track of the album and the final turning point where the album's massive hard rock sound turns into delicate acoustic echoes."
Jimbo is known as the former sticksman of Ironcross and Lordi. Vocalists on the album are Taage Laiho (Kilpi, Altaria, Mad Hatter's Den), Peter James Goodman (Conquest, Metal Gods, STUD..) and Maya Liittokivi (Deathlike Silence). Guitars are played by Kari Riihimäki and bass by Jari Riitala.
The band's music is an interesting combination of modern heavy metal and traditional hard rock.
Listen to the album: https://push.fm/fl/jimbosgarage
Track titles / ISRC codes:
1. Living the Hard Way (FI3FC2240301)
2. Now We're Strangers (FI3FC2240302)
3. Dancing With the Devil (FI3FC2240303)
4. Dreamer (FI3FC2240304)
5. Wings (FI3FC2240305)
6. Stranger (FI3FC2240306)
7. Hello (FI3FC2240307)
8. Echoes (FI3FC2240308)